Innovative Technologies & Open Data Platforms
Using commodity hardware and open-source technologies to provide cost-effective data management and analytics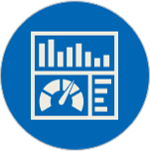 ANALYTICS
Geospatial

Temporal

Kinematic

Decision Support

Artificial Intelligence / Machine Learning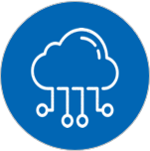 CLOUD COMPUTING
AWS
MS Azure
VMWare
Distributed Systems
Software as a Service (SaaS)
Edge Computing & Data Rep/Sync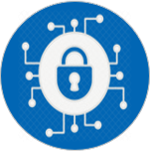 CYBER SECURITY
Identity Management & Authentication
Information Assurance
Risk Management Framework (RMF)
IT Infrastructure
Network Security
Cybersecurity Maturity Model Certification (CMMC)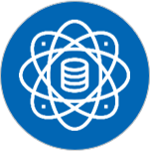 DATA SCIENCE
Big Data
Data Modeling & Synchronization
Streaming Data Processing
Complex Event Processing
Data Fusion & Aggregation
Natural Language Processing
Pattern of Life Analysis
PRODUCT MANAGEMENT
Product Design
Operations Research
Business Process Re-Engineering
Mission Planning & Targeting
Human Factors Engineering
Solutions Consulting
PROGRAM MANAGEMENT
Requirements Definition
Requirements Management
Budgeting
Client Engagement
Contracts Management
SOFTWARE ENGINEERING
Software System Architecture
Microservices
DevSecOps
Infrastructure as Code
Domain Driven Design
Rapid Prototyping
Legacy Sys Migration
User Experience (UX)
SYSTEMS ENGINEERING
Gap Analysis
Requirements Analysis
Systems Design & Integration
Systems Architecture
Combat Systems
Network Engineering
 OUR SERVICES DELIVER RESULTS
Our high quality services and solutions bring continuous deployment of capabilities
Advanced Analytics
Our automated workflows support near real-time decision-making to identify trends and causation using artificial intelligence and machine learning.
Information Discovery
Our  solutions provide strategic and tactical real-time / near real-time fused information that integrates with all-source platforms.
Services Platform
Our services platforms orchestrate data discovery, analytics and exploitation across multi-level security domains.