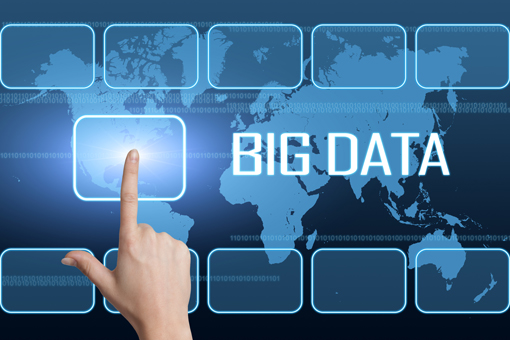 Platforms that tame torrents of data to empower real-time decision making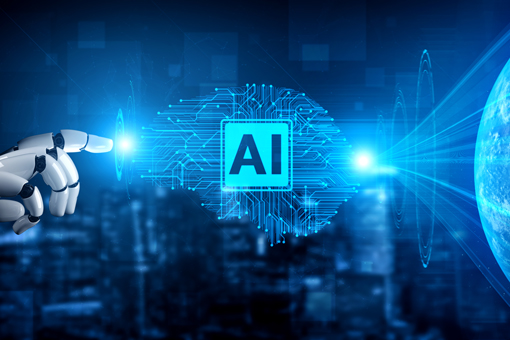 Transforming organizations with applied algorithms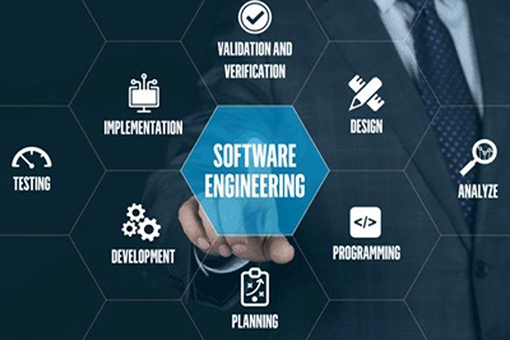 Secure applications scaled for complex projects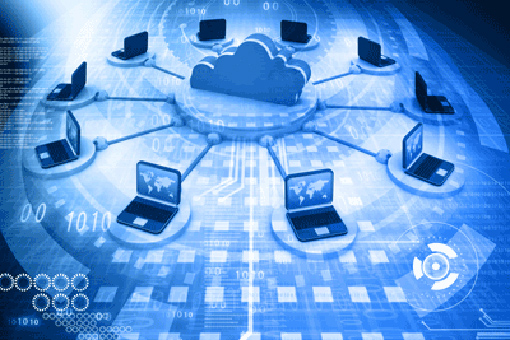 Specializing in developing, integrating and deploying agnostic, cloud-based solutions
Harness the power of your data
Agnostic big data platforms. Speed to data-driven decisions.
Deploying applications successfully using authentic DevSecOps
Comprehensive Analytics for Real-World Requirements
Open-source, Data-centric Platforms and Services
Secure, Business Intelligence (BI) and Big Data Analytics
National and Tactical Data Integration for Real-time Decision-making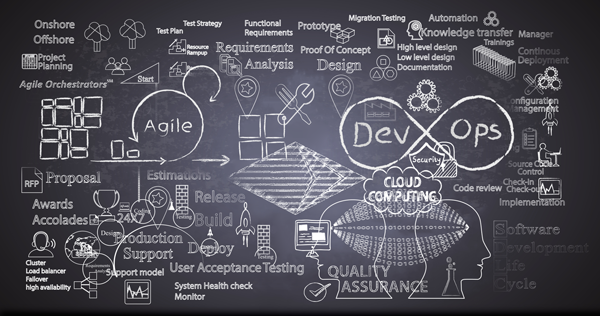 Secure Speed-to-Market Solutions for your Organization
Collaborate with experts that deploy, deliver, and mitigate application vulnerabilities before breaches or compromises occur.
Partner with established software innovators, bringing new levels of efficiency.
Norfolk, VA
520 West 21st Street
G2-412
Norfolk, VA 23517 
(619) 795-2667 
San Diego, CA
4055 Hancock St.
Suite #115
San Diego, CA 92110
(619) 795-2667
4838 Ronson Ct.
Suite F & H
San Diego, CA 92111
Denver, CO
6105 S Main St
Suite #200
Aurora, CO 80016 
(619) 795-2667 
Columbia, MD
10490 Little Patuxent Pkwy Suite #300
Columbia, MD 21044 
(619) 795-2667